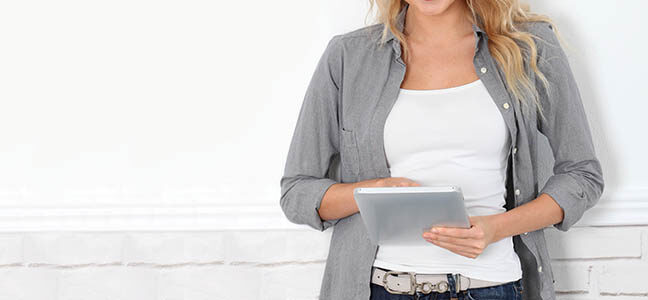 The iPhone is not just a smart phone anymore; it has become an application phone full of free iphone apps. That is all the Home screen of every iphone user says.
Best iPhone apps
Launch any Iphone app with one tap and enjoy the amazing features of that app. But which app is really worth to launch is a big question? Now, there are thousands of iphone applications available for every iphone and ipad model. Surprisingly, many of the best iphone applications are free. There are many free iphone apps which are really very indulging and these apps are genuinely free. Yeah, they have some in-app purchase but whether to purchase or not is up to you. It means you can enjoy their features for free.
The best applications for your new iPhone
Vsco Cam
Vsco Cam is a great photo editing application for iphone users. This app contains a good set of tools and filters which can let you edit your photographs in a way you want. It means Vsco Cam can adorn your photographs and make them suitable for Instagram and Facebook upload.
RunKeeper
RunKeeper is available in both free and paid version. Both versions of this application have interesting features for users. It is a great fitness app which tracks your running or cycling routes, and observes the details of your speed and calories burned. You can even share your activities online via this app. This app will continuously remind you about your fitness goal.
Wunderlist
Wunderlist is probably the best to "do list app" available for iphone users. It is fast, user friendly and free. You can enlist all your to-do work and this app will remind you about the pending works you have.
Dropbox
If you are a kind of cell phone user who frequently need to transfer data from phone to PC or vice versa then Dropbox is an ultimate application available for you. Dropbox is smooth, free, easy to use and fast app for syncing cell phone and PC.
Skype
Undoubtedly, face time is a great application for standard voice calls but face time is limited to Mac users. Skype is a free and convenient app for contacting non-iphone users. You can download and install Skype for free.