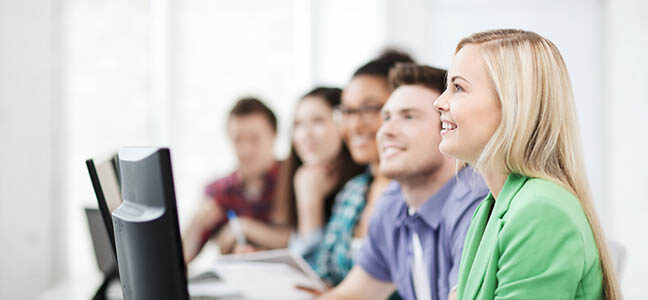 After working hard for four years in the high school who would not want to get into the best college of the country. Scoring well in SAT and maintaining constant good GPA in high school does not guarantee that you will find a college acceptance letter in your mail box.
Make your college application stand out
There are a lot of students thinking of ways to get their application accepted in the top colleges of the state, if you are one of them. Then put your worries aside and read the tips written below on how to get your college application selected. Modify your application letter in accordance to the tips mentioned and get a chance to study in the top most university of the world.
4 tips to get your college application accepted
Make the list: There are a number of colleges and so are the course streams. But it can turn out to be really very messy if you do not apply in colleges To get in the best college, you need to asses yourself. Ask questions to yourself such as what you are good at? Which subject really allures you? In which stream you want to make you career? After evaluating yourself prepare list of top colleges that provide a degree in a course which you want to peruse and apply into those colleges.
Show genuine interest: Showing a genuine interest is the best way for college applicants to get selected. With the electronic evolution, it is easy for students to apply for a number of colleges with the same application. But the trick to get selected in desired college is showing your sincere interest and writing a whole new application instead of just filling the online form.
Pay attention over every detail: The College demands an essay written? Write it. Want to know about your extracurricular activities? Elaborate it happily. Don't hesitate at all to answer questions but answer them truly. Do not exaggerate to write up a lie. Be truthful and careful while filling the college application.
Be the leader: Remember the college selection is for you not for your parents. You need to take the lead in order to get selected in desired college. Be the in charge and make the lists, schedule interviews, make the calls and collect all the vital information needed for the college admission.