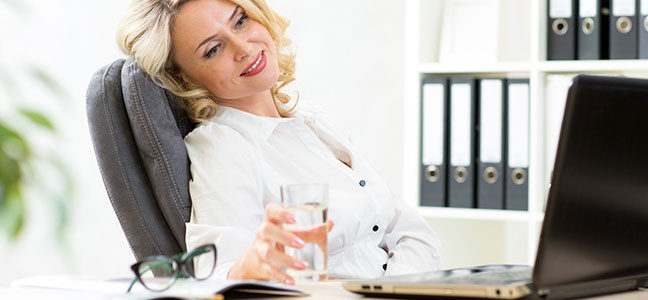 Your employees are at work. For Sure! But there are more than 50% chances that they are not doing real work. Keeping employees focused on work may appear like an uphill battle. Employees can be easily tempted by the bevy of distractions, which ultimately reduces their work efficiency.
How Much Time Do Your Employees Waste?
From gossips to interoffice conspiracies, there are many activities which can divert attention of your employees from work. However, the biggest time killer is the internet. According to a number of surveys, workers wastes more than 2 hours each workday on the internet activities. The top employee time killers are:
Social networking sites (facebook, twitter, instagram etc)
YouTube
Checking personal emails
News websites
Sports website
Celebrity gossip
Online games (Candy Crush Saga, Farmville etc are addictive online games)
Personal chats
Applying for jobs on various job portals
To maximize productivity of your company, it has become vital to monitor computer activities of employees. There are many employees monitoring software like keylogger from Spytector, which you can use to monitor your employees. Using other sites for 15 to 20 minutes (daily) seems to be acceptable but wasting up to 2 hours daily can make bad impact on your business. Firing and re-hiring all the employees is not an option. Just monitor your employees and make them pay for their deeds.
Benefits of using employee monitoring software
Employees monitoring software are easy to use and are very effective. You can simply download software from the internet and run them on computer or laptop of your workers. You need not have to learn any special technology to use monitoring software.
Blocking certain websites via anti-virus is not a good idea because nowadays employees have become smart to find their way to access desired webpage. Also, if you block or ban certain websites in your office, your employees will feel that they are being micro-managed by their employers. On the other hand, monitoring software like keylogger from Spytector will quietly run the background of the system and will record each and every activity of your employees. And your employees will not get single hint that you are monitoring their activities through monitoring software.