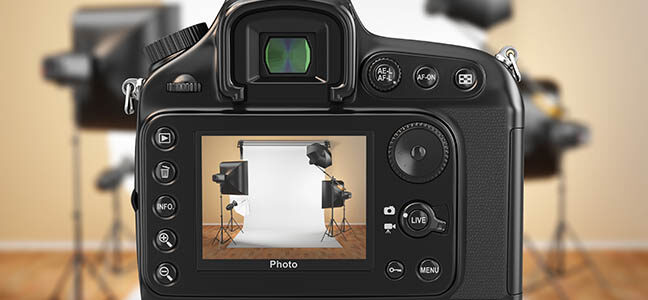 Today's smartphones are known for providing superb picture quality. But the smart cameras of smartphones can even capture the anomalies of face. And nobody wants to share such photographs with their friends. Well, there exist photo editing applications that can let you adorn your photographs. With the help of these photo editing applications, you can post 'picture perfect' photographs on your social networking account.
Free photo editing applications for smartphones
Having a good photo editing app in your cell phone helps you to enhance the appearance of your images, let you crop unwanted details, allow you to emphasize important features, permit you to tune the light and color and also authorize you to add some fun features in the photograph.
No matter if you use an android phone or you are an iPhone or a windows phone user. These applications will work like magic on your photographs.
 Best photo editing applications
VSCO Camera: This application will provide you with a number of photo editing tools. VSCO camera is an easy to use app; even a new user can use it easily. It is compatible with both android and iOS devices!
Snapseed: Most of the time, the photos clicked by phone are a quite plain and it seems like there is something missing. But this iPhone app can let you add extra punch and texture to your images.
Autodesk Pixlr: It is one of the most popular photo editing apps. Autodesk Pixlr provides almost every photo editing option to the user from the red-eye reduction to the addition of text to the image. The user can fully customize his or her photograph with the help of this application
Be Funky photo editor: This photo editor is for the tablet users who wish to add extra punk into photographs. You will get unlimited photo editing tools and dozens of exotic effects with the purchase of this app. The free version of this app is also available but with limited features.
Instagram: Instagram is the most popular online photo-sharing application used by millions of people from all the corner of the world. Instagram not only lets its users share their photographs with the followers, but it also lets them add special effects, and text before making pictures public.