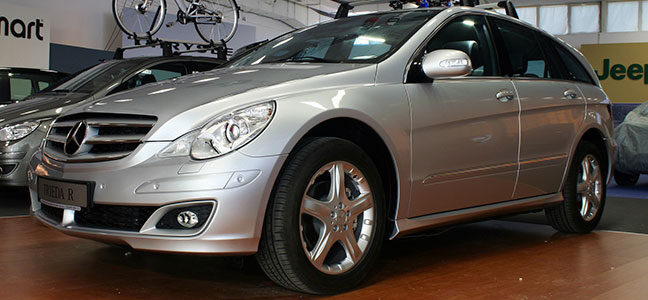 Car window tinting is an important thing and you must be very cautious before you get it done. There are certain questions that you must ask for before getting a car tinting job.
Is it necessary to have car window tinting?
This is the most important question you should ask yourself or your tinting job company. Is it necessary to have your car windows tinted? Yes, it is very necessary to tint the windows of your car. This will help you with a lot in terms of security, overall looks of your car and other benefits that come along with it. Car window tinting makes no harm to your car; it proves helpful in many regards. However, you must very sure about the color that you are about to choose for your car window tints.
How much will it cost?
This is the main question that everybody has to get the answer to. How much will it cost for a reliable car tinting job. Car tinting is not much expensive at all. There is a reasonable price of about a hundred or two hundred dollars for a reliable tint. This is not much as compared to the benefits you will get afterwards. There are many companies that charge a little more than this, but it is recommended that you go for anything between $200 and $300.
What is the quality of auto glass tinting?
If you are spending some reasonable amount of money on your car windows, then you must be sure of the quality you are getting. You must get a guarantee assurance of your car tinting from the company you are choosing. It is better to look for the previously tinted vehicles from the same tinting company. It is even better if you can have the opinion of someone who has already availed the facility of windows car tinting. The quality of the window tinting also depends on the type of window tints and the price that you are paying for the jobs. Cheap tints are surely available in the market, but they won't last as much as you desire.
What is the duration of car window tinting job?
You must be very clear about the auto glass tinting time. It almost takes a couple of hours to get your car windows done. If you can spare your car for a complete day, it is better to do that. Normally, car window tinting requires a little effort. The glasses of your windows have to be taken out and the job is done afterwards, therefore, you have to be patient when you are submitting your car for windows tinting. Do not haste, you can utilize your time in some other chore while the job is done.
What will be the durability of window tints?
It is very important to know how long the window tints will last. If the window tinting is done by using glaze coating, then it can last for years. If your company is using a thin film of adhesive coating, then you can expect it to last a year or so. Therefore, you must prefer choosing window glass tinting with glaze coating not sticker-based auto tinting. It is to be noted that care and proper usage increases the life of the window tints. If you don't care about putting scratches by carelessly using your window glasses, the window tints might not last as they are supposed to be.
How should I choose the color scheme?
Now, this is quite a difficult question to answer. The color scheme of your windows tinting should depend on your taste and usage. If you like to have darker windows, you can choose from a variety of dark colors. Light colored window tints are also available. There should be a contrast with the color of your car and the window tints. They should be matching in contrast. Window tints should be transparent up to a great extent. It is recommended that you should not go for tinting your windscreen. Tinting the windscreen creates vision problems at the night times. However, the rear windscreen can be tinted for sure. And, of course, auto glass tinting springfield is recommended.