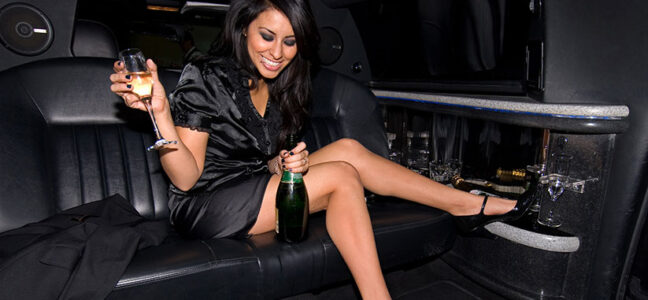 If all you have done is drink wine at your dinner table and fancy restaurants, guess what? With this specially designed Limo Wine Tour on Long Island, you can feel the wine connoisseur awakening in you as you are guided by a wine expert at every step of your trip across some of the well known wine destinations such as Long Island Vodka, Macari Vineyards and Winery, The Old Field Vineyards and so many more. You haven't tasted wine at all! Imagine sitting back in a luxury ride that takes you to the finest vineyard there is and smelling the breeze filling up the entire space with the scents of fresh and ripe grapes as you take your first sip of some of the oldest and most treasured wines out there… that is what Long Island Limo Wine Tour is all about and more!
But what's the occasion?
As all wine lovers should know – one does not require any specific occasion to celebrate the drink of the gods, that is, wine. But if you are indeed looking for an occasion to book one of the Long Island Limo Wine Tour, it can be anything from bachelorette parties to birthdays to anniversaries. The Limo Wine Tour on Long Island is one of a kind of trip that is open for bookings all year round. So that means that be it Thanksgiving, Christmas, New Year or the 4th of July, all you need is to point a day on the calendar and a sleek, luxurious limo and endless bottles of the world's most exotic wines will be yours to have for the day. This trip can be enjoyed both with just that special someone or a large group of close ones who are as much of wine fanatic as you are!
Feeling the essence
Going back to the origins and the history behind every mouthful that you taste is something that makes you experience wine like you have never done before. It is then that you truly come to appreciate all the hard work and labor that went into bringing you a bottle of wine from the best vineyards across the area. This trip of a lifetime will transport you to a world where you get to learn and broaden your knowledge about the several varieties of liquor that you did not even know existed before then. Expected to be amazed, to be pampered, and hopefully, to have a lot of color flowing through your cheeks by the end of the trip!