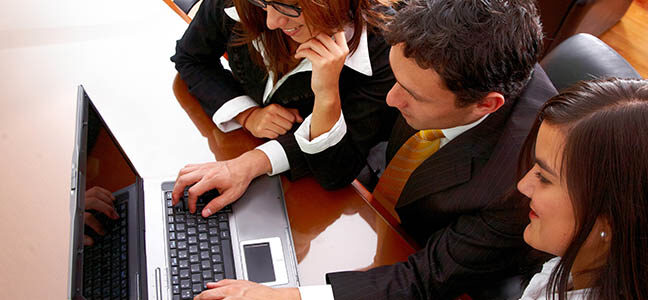 Many successful businesses begin as passion projects that initially sound pretty crazy to people. But some crazy startup ideas are ruling over the world. No one has ever imagined even in a craziest dream that such businesses can give turnover of million and billion dollars. Well, startup ideas may sound silly to the world, but handwork of dedicated entrepreneurs has made it grand. Today, entire world adores the business capabilities and innovative thinking of such entrepreneurs.
Business startup ideas to watch
#1: PayPal: Who don't know about PayPal? Nearly every internet user has seen the PayPal icon. In late 90's PayPal founders came with this naive concept, along with a strong dislike of trading with mailing checks. Today, PayPal is helping the entire world for money transfer within minutes.
#2: Amazon: In mid nineties when the internet was new, Jeff Bezos came up with an online bookstore. The idea sounds funny, like who would like to read books on the computer? But soon this online bookstore expanded and started selling DVD's, CD's, video games etc. And now, Amazon is the first name to come in mind when we think about online shopping.
#3: Facebook: Many social networking websites were introduced, but none of them have touched the empire of Facebook. This multi-billion company was established by college student in college hostel and now every college student have a Facebook account. Hats off to Mark Zuckerberg and his team!
#4: Craigslist: People criticized a lot to Craigslist regarding safety and privacy concerns. But its founder Craig Newmark has never made any change in it. Now, Craigslist is number one search portal for jobs, apartments, girlfriends etc.
What makes a startup successful?
Startups are actually a journey on an unknown path, and entrepreneurs require being contented and consistent on this path. In order to make the startup successful- combination of well-defined vision, speed, budget management skills, social skills, determination, ability to adapt challenges and fundraising quality is required. If you do not have these set of skills, you cannot make your startup a successful venture.
There will be hurdles, uncertainty and multiple challenges in this path to success, but to make a raw plan successful one have to work hard and harder till desired target is achieved.