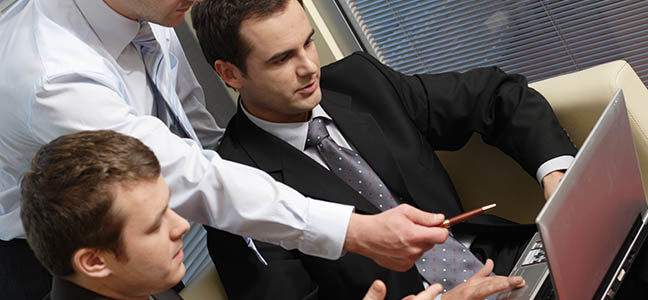 As an owner of a business, you are required to wear a lot of hats on your head at the same time: HR, customer support, bookkeeper, media relations, and the list go on. With this much of responsibilities to handle, having a top class marketing strategy does not always make to the top of the to-do list. But it should not be kept aside; as having a good marketing strategy is very important to make your product popular and keep your business busy.
How to develop sales and marketing strategy
Marketing: The technique used to attract the customers towards the brand through advertisement via videos, blogs, posters, newsletters, emails and social-media marketing. All of these strategies help to bring customers easily towards the product without putting much effort in.
But everyone is not familiar with the marketing strategies. Many new business owners make minor or sometimes major mistakes while promoting their product. To guide you for increasing your sales below are some tips for smart marketing and sales.
Improve your marketing!
Build a blog: This is a little time consuming and long process. But it will bring a hike in your sales. It will not only let your customers know about you in a better way, but it also increases the rank of your website on the search engines. While writing for your blog just think what your potential clients will be looking for to hire someone. Also do not forget to publish your customer reviews on your website.
Identify the gaps: Document all sort of issues that you uncover while reviewing your processes, collateral, and templates. Look out for "dark pools" areas in your process that you ignored due to lack of time, energy or resources.
Online profiles: Power up your online profile. Always keep the "About Us" page of your website updated and do not hesitate to link you facebook, twitter and LinkedIn profiles with your business website. This will help you to connect with your customers better.
Talk your success with people: NO, it's not you are bragging about yourself. It's called promotion. Feel free and tell people about your success story. By doing this you are giving your listeners the reason to hire you.