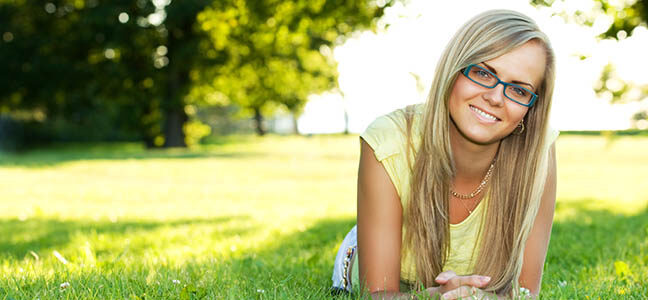 Sneezing. Relentless cough. Itching throat. Stuffy nose. Eczema.
These are some of the symptoms related to allergy and asthma. If you or your loved ones suffer from allergy, hay fever or have a family history of asthma, insect bites, then our allergists can help you. We work towards developing the best treatment approach and relief from symptoms, then recommend ways to prevent, suggest medications and allergy shots.
Seasonal Allergies
The most common allergy triggers are pollen, tree, mold spores, dust mite and pet dander. About 54% Americans have a reaction to at least one allergen. If you do not want to welcome spring or winter with stuffy nose, watery eyes and popping in the antihistamine, then we can tell you how to beat seasonal allergies.
Fighting allergies
At our allergy clinic, you will be assured an absolute evaluation of allergy by our medical experts. One of our useful tools is to listen to our patients – who tell us about their lifestyle, exercise routine and symptoms. We then recommend tests to establish if the patient is allergic to anything in particular.
We also believe in clearing any confusion or doubts, as our experts will explain in detail in the language one can comprehend. Our services include educating patients about allergies and how one can treat the allergies. We not only have certified specialists but are armed with latest technology and experience to diagnose and treat allergies and asthma.
Allergy symptoms
Hay fever
Asthma and frequent coughing
Allergic reaction to food and insect stings
Skin allergies, such as eczema
Other allergic and immunological disorders
Who is an allergist?
Allergists, like the physicians in our clinic, are certified adult and pediatric allergy, asthma and immunology experts who treat allergy related problems. Any physician can treat allergies, but our trained immunologists have the training and years of experience in handling and treating the causes of an allergic reaction.
Our services include
Allergy testing for pollen, dust, dust, pet dander, insect bite and food
Pulmonary tests
Allergy patch to test contact allergen, etc.
Allergies can be a nightmare, but it is not necessary they have to be. Get your tests, treatment with the best clinic in town and we guarantee that you will get better.