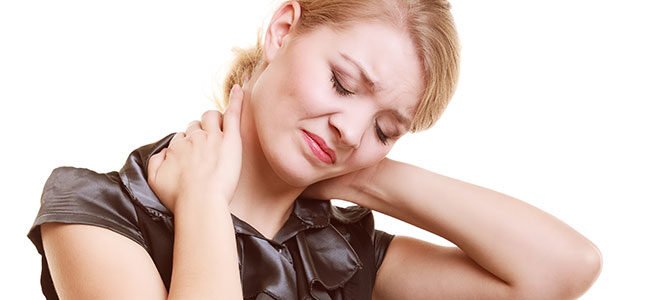 General orthopedic surgery is primarily carried out to treat musculoskeletal system disorders and injuries that might have taken place due to sports activities or accidents. Several health conditions like arthritis, carpal tunnel syndrome, hip and knee problems can also be cured by using various orthopedic treatments. In addition to these, treatment of tendons, bones, ligaments, and joints comes exclusively under orthopedic care.
This kind of surgery is extremely effective in curing hip injuries like fractures, arthritis, and displacement. In fact, conditions like tennis elbow can be treated with extreme care by using this kind of a medical treatment. The innovation and advancement in orthopedic treatments have made it easier for the athletes and sportsmen to reclaim their career even after facing with such serious injuries.
Common Types of orthopedic surgeries
Shoulder problems
Elbow problems
Hip replacement
Knee replacement
Foot and ankle problems
Spine problems like Degenerative Disk Disease
Pediatric problems involving bones and joints
Arthritis
Gout
Osteoarthritis
Tumors
Improvement in health conditions
Surgical intervention definitely provides massive improvement in repairing chronic diseases that affects hands, back, and knees. These conditions may not only be painful but also highly limiting. There are some medications and physical therapies but those may not provide the best of cure to these serious health problems. Going under the scissors is probably the only route to achieve permanent relief. Orthopedic surgical treatment is carried out to repair any kind of damaged ligaments, tendons, bones, joints, and damaged tissues. Going under the knife also helps in increasing the joint movements. It has also been seen that such surgical treatments help in reducing deformity of spine that might have been caused because of some serious chronic conditions like arthritis.
The surgical process
A reputed orthopedic doctor will always prefer using of general anesthesia to get the operation done. The operating process may last for quite a few hours. Once the surgical process gets over, sutures will be applied. It doesn't take much time to recover after the surgery. However, the period may vary as per the procedure. In order to restore complete mobility, physical therapy is definitely required after the surgery. The therapy will be conducted in the orthopedic clinic itself. Once the treatment phase gets over, patients will definitely experience better health condition and relief from chronic pain. The success rates are usually high if treatment is done under strict supervision of a well reputed and experienced orthopedic surgeon.