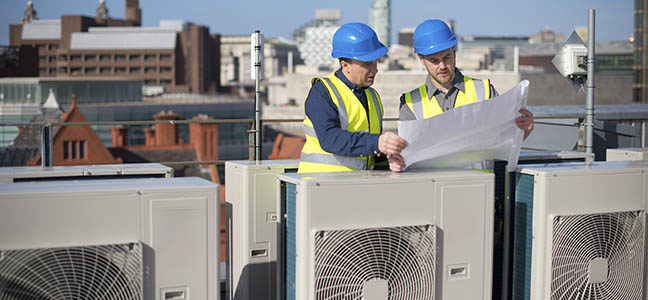 Is rising temperature raising your energy bills? Well, if yes, then your air conditioning units may be responsible for it. Simply call ac technician and make your air conditioning unit energy efficient. An unmaintained air conditioning system can hike your energy expenses to a great extent, but same system will consume less energy and provide the desired cooling after maintenance.
Save Money on Summer Bills
Before summer heat, summer utility bills can make you sweat, if you start using an air conditioning unit without scheduling AC inspection. This negligence will not only raise your energy bills, but also damages your cooling systems. By hiring a good AC contractor, you can enjoy energy efficient cooling all around the summers. Energy efficient cooling means, your air conditioner will now consume less electricity to provide cooling. It's like providing maximum output with minimum input. Apart from AC maintenance, there are many more steps that you can take to cut your energy expenses.
Ways to Reduce Your Summer Utility Bills
Before summer actually strikes, you should better check if your home is properly insulated or not. Examine your home for window insulation, cracks around doors etc. If your home is not insulated properly, it can result cooling loss. It means you will have to keep your air conditioner ON for a long time to cool your home. This eventually raises the cooling expenses.
Even if your home is well insulated, cooling loss may take place from the windows. Use effective window coverings to block the sunrays entering from the windows. For this purpose, you can use window shutters, window films, window shades or dark colored curtains.
Right thermostat settings can help you in keeping your cooling expenses down. Set your thermostat to 78 degrees Fahrenheit during summer days. This temperature will keep your house cool and do not cause stress on your cooling unit at the same time. However, you can take recommendations from your ac service provider regarding ideal temperature.
Lastly, keep the air filter of your air conditioner clean. Dirty air filters make your air conditioning unit hot quickly. Thus, your air conditioner consumes more energy.