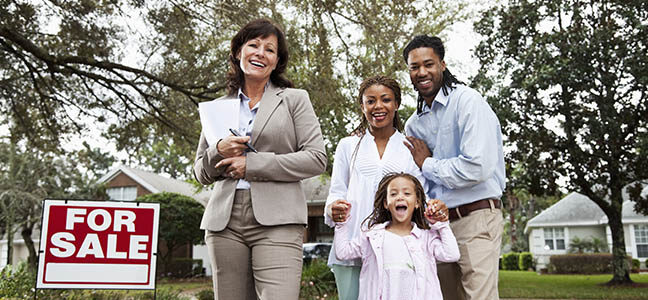 The difference between apartments and condo is chiefly an official distinction. However, community living in apartment and condo is quite different. To know how an apartment is different from a condo and what can be a better home for you, have a quick glance over below mentioned info.
What is a Condo?
A condo is a shared property that has some independently owned units. So, from the official point of view, if you purchase an apartment you are said to be an owner of a condo. Ownership is the primary difference between apartment and condo– but a condo tag is generally used by communities which permit a condo lifestyle. Condo communities provide several services and facilities to owners like repairs, lawn maintenance, gyms, pools, club etc. Also, condo owners have to follow rules and policies of the community. And have to pay membership fees for community maintenance.
What is an Apartment?
Apartment term is usually used to describe a unit of a building which is rented, while an owned apartment is legally called condo. The building of an apartment has a solitary deed of trust which covers the properties as intact. On the other hand, condos generally called units which are in a shared community, while owners of apartments live in a property which also has apartments available for rent or which does not have any kind of association with owner or additional services given to renter or property owner.
Apartment or condo: Which is right choice for you?
Apartment or condo, which is better for you? Well, in case you have the regular income and good amount of savings and desire to purchase a home, then consider an affordable condo. And if you are not in a rush to buy property and maybe do not have the regular source of income to do so, then think about renting an apartment first. When you rent an apartment, you do not need oodles of money for that at the moment and you can save money for later.
The lifestyles in condo and apartment are going to be different. If you do not like the rules, regulation and policies of condo association then apartment is ideal for you.